Monday, April 15th, 2013
In a recent discussion about "the cloud", someone told me that he felt the topic was vastly overrated, and that what amounted to time-shared access to mainframes really was a revival of forty year-old concepts. The key thing that struck me about this was how completely it missed the point of a cloud architecture.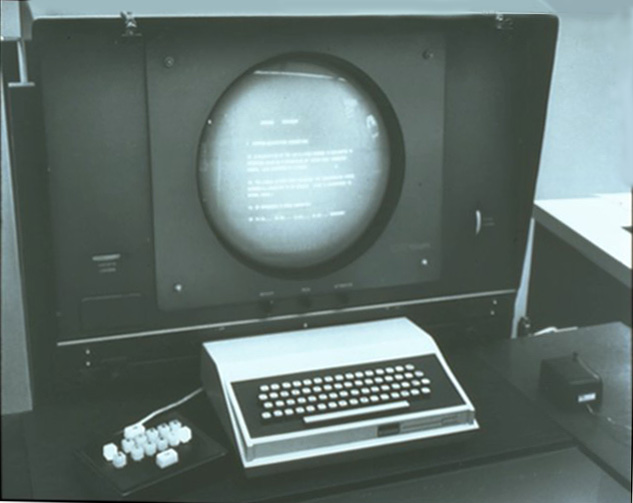 Sure, there is a component of "time-shared access" specifically in the commercial model of paying only for what is used. But the essence of its on-demand nature is the ability to create resources effectively from nothing. Where formerly you had to get a hold of an actual hardware box, wire it up, configure it – you now make a software request and your machine is up and running.
Hardware has become software – and the key is the interface. To borrow from the famous Clinton campaign motto: It's the API, stupid!
By exposing its capabilities in a comprehensive yet easy-to-use interface, platforms such as Amazon's AWS go vastly beyond simple "hosted virtual machines" and give full control to developers and their applications.
So we take no small amount of pride in the fact that the Voxeo CXP platform offers its own comprehensive API since 2005, when it was still known as VoiceObjects X5. Back then, before something like EC2 existed, the idea of exposing a platform's full feature set in a well-documented interface that developers could use was pretty new. And it was driven by our deep conviction that the platform's task is to serve the applications running on it – not the other way around.
Thus we enabled developers to monitor deployments, as well as to create new ones. To inspect and export applications and object definitions, as well as to import and modify newly developed ones. To adjust user management settings, as well as to add new users or entire tenant sets in multi-tenant environments. We refactored the platform on an "API first" basis, i.e. for each new feature the foremost question to ask was: How is it accessible in the interface?
While the Voxeo CXP API has been augmented over time to cover new platform capabilities, and has been expanded from its original SOAP flavor to also offer a REST version, is has been a staple ever since it first entered the product. And while over time we have added many other market-leading features, such as most recently Hotspot Analytics, there has never been the slightest doubt in our minds that the API was one of the most important platform capabilities we've built.

All the more so because we've also put our effort where our mouth is: Not only does the CXP Developer IDE use this API to communicate with the platform, it is also the key component used by our extensive Python-based testing framework that puts CXP Server through its paces every night, with every build. Automated testing that ensures the platform's stability, performance, and reliability – and that is possible only because every single capability is accessible.
For our online documentation of the API, visit http://help.voxeo.com/go/vox/webservices. And as always, we encourage you to share your comments on Twitter – connect @voxeostefan !